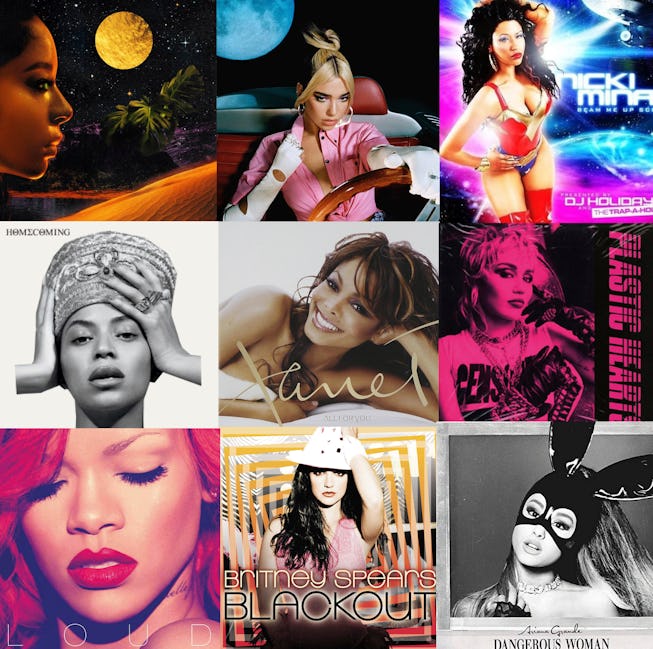 Amazon
11 No-Skip Albums To Stream If You Liked Doja Cat's 'Planet Her'
From Janet Jackson to Victoria Monet.
On June 25, Doja Cat released her third studio album, Planet Her, and we've been dancing to it ever since. Through a seamless blend of pop, rap and everything in between, the 14-track album explores life in Doja's semi-fictional world, where women reign supreme. And yes, it's just as fun as it sounds.
In an interview with Apple Music, Doja said she drew inspiration from Afrobeats, Caribbean influences and Olivia Newton-John specifically to create her Tik-Tok approved record. And the mix of empowering, sexy, and downright funny songs creates an experience that's worth the hype.
If you love Planet Her as much as we do, keep reading for 11 albums with the same energy.