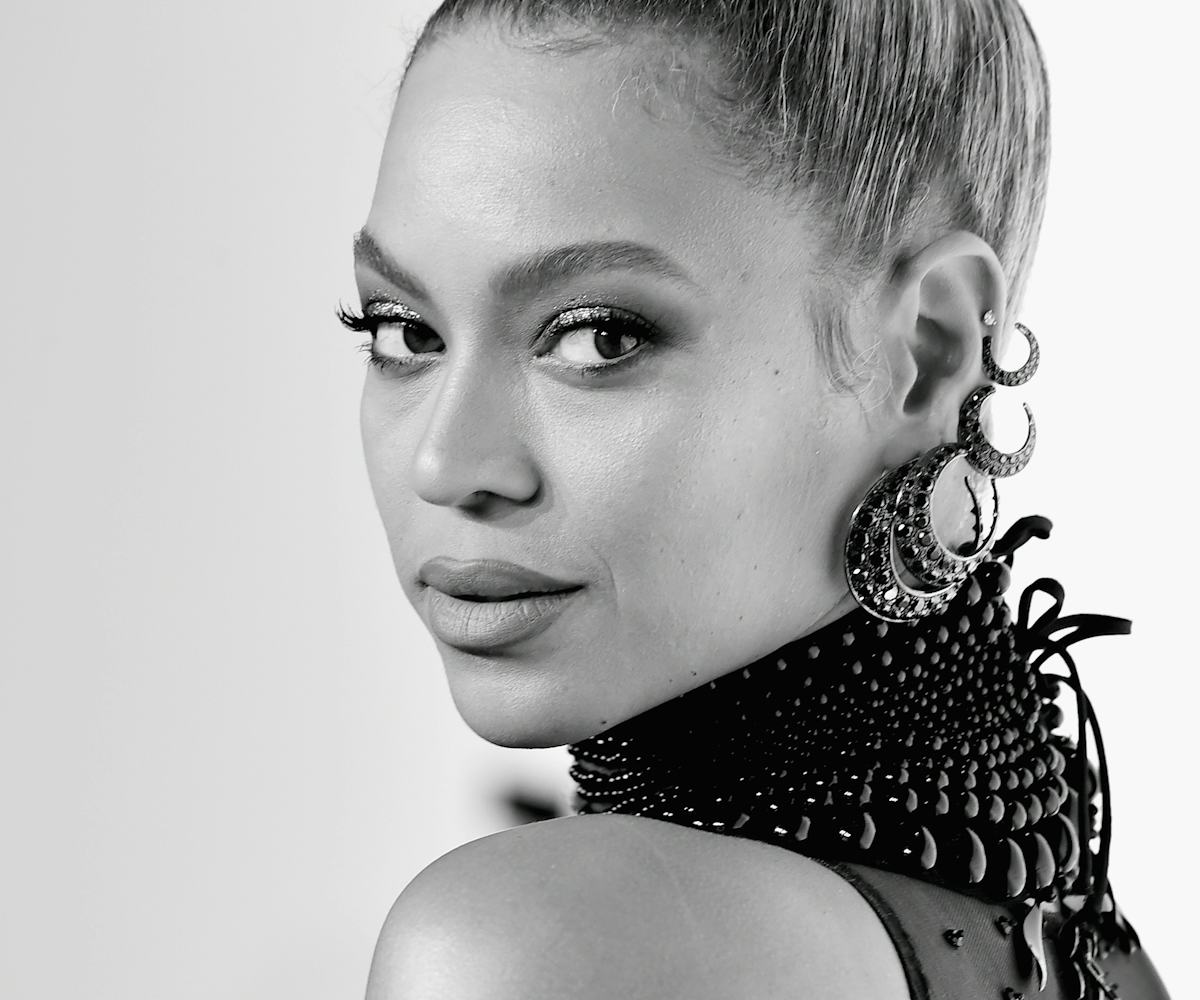 Photo by Theo Wargo / Getty Images
Beyoncé's First Tweet In Over A Year Is Not About What You Think It'd Be About
No comment on '4:44' or her twins just yet!
Beyoncé's last tweet was in April of 2016, back when Lemonade had just dropped. Bey's been keeping pretty busy since then, what with the Grammys and the babies—and the private marital processing that's none of our business, really.
Earlier this weekend, Beyoncé returned to Twitter—but she's not talking about any of that. She's not talking about Jay-Z's new album. She's not talking about her babies' names. And she's not talking about Kanye West. You see, Beyoncé is simply above all that. Here's what she is saying:
Yup, Mrs. Carter is using her immense platform for positive change: She's promoting an initiative called #BeyGood4Burundi, a charity which helps women and children in the central African nation get access to clean water. Here's the official description of the philanthropic endeavor:
"Beyoncé's BEYGOOD4BURUNDI and UNICEF have joined forces to help bring safe water to the most vulnerable women and children in the 'Heart of Africa.' Burundi is one of the most densely populated countries in Africa with nearly half of the population lacking access to clean, safe drinking water. 
With your help, nearly half a million people will gain access to safe water, as BEYGOOD4BURUNDI and UNICEF will support building water supply systems for healthcare facilities and schools, and the drilling of boreholes, wells and springs to bring safe water to districts."
We're still eagerly awaiting more news about her personal life and/or upcoming projects, but if Bey was going to break her silence for anything, what an amazing cause to do it for. You can donate to #BG4B over here.