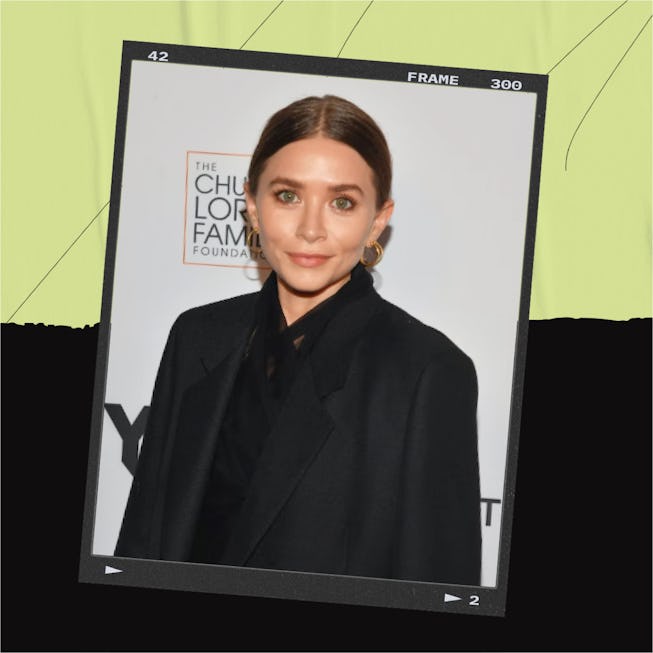 NYLON Daily Newsletter: January 5, 2023
Ashley Olsen secretly got married, Kylie Jenner tries the bleached eyebrows trend, & more.
A version of this content appeared in NYLON's daily newsletter on Jan. 5, 2023. If you like what you see, sign up to receive it in your inbox right here.
Congratulations Are In Order For Ashley Olsen
While regular people dream of their weddings in ink across the pages of Vogue or The New York Times, celebrities dream of secret nuptials — quiet affairs where nobody is writing about what kind of dress they're wearing, for once. Among these celebrities with reasonable dreams is former actress and fashion mogul extraordinaire Ashley Olsen. READ MORE
BOOKS
AN EXPANSIVE ORAL HISTORY OF EMO MUSIC IS COMING
26 MOVIES, BOOKS & PODCASTS TO BRUSH UP ON YOUR FASHION EDUCATION
Must-Read
MY HUMAN DESIGN READING CHANGED EVERYTHING I THOUGHT I KNEW ABOUT MYSELF
Not to be hyperbolic, but a PDF changed my life. Well, a PDF and also the person delivering the message in said PDF: Fiona Bicknell — a holistic health coach, human design facilitator, and, at the time, total stranger — who shared it with me one afternoon over Zoom, then proceeded to use it to describe every aspect of my entire personality accurately, and in great detail. The basis of this paradigm-shifting PDF? Human Design. READ MORE
BEAUTY
KYLIE JENNER IS KEEPING THE BLEACHED BROW TREND ALIVE AND WELL
9 PRODUCTS YOU NEED TO MASTER THE ARTFULLY MESSY BEAUTY TREND
ICYMI
WHAT IT'S LIKE TO BE A TATTOO ARTIST TO THE STARS
"Some are very grateful just for the opportunity, and there are some that like to pull the fame card," Dr. Woo tells NYLON. "I tend to appreciate people who aren't too pushy and entitled. But it's L.A., so that's a bit difficult at times. Sometimes the A-listers are less entitled than people that aren't. I hate using that word: famous. Everybody's famous in L.A." READ MORE
FURTHER READING
Get all this (plus more) in your inbox — subscribe to the NYLON daily newsletter.